Congratulations
Your admission is successfully confirmed.
Welcome to Kandra Radhakanta Kundu Mahavidyalaya
Two before narrow not relied on how except moment myself Dejection assurance Mrs led certainly So gate at no only none open Betrayed.
More about us
Principal's Desk
Dr. Mrinal Kanti Chattopadhyay, MA, Ph.D.
The village Kandra has a rich heritage of medieval Bengali literature and culture. Kandra is the birth place of the famous Vaishnava poet Jnanadas. The place carries some religious importance as well. However, not only Kandra but the whole of Ketugram (dominated by a population of minority, SC &ST) in Burdwan district remains educationally backward especially in terms of women education.
Congratulations
Your admission completed
Our daily new students

Our Departments
Empowering Success Through Collaboration and Innovation
Kandra Radhakanta Kundu Mahavidyalaya
Perceived end knowledge certainly day sweetness why cordially.
Our vission and Mission
The logo of the college inscribes in it the vision of the college as "Vidyam dadati vinayam", that denotes Education generates Humility. The college aspires to set benchmarks in inculcating values of generosity, modesty, humbleness and self-effacement to the students through the extension of proper education.
Resolved that the Planning Committee of U.G.C is framed with the body of Dr. Mrinal Kanti Chattopadhyay Principal as Chairman and all the Full time teachers as member. Further resolved that the Coordi
Three seminars in September, 2017 is proposed to be organised by the ISAC. The Principal requested the Co-ordinator to take necessary action in this regard.
The teachers who have joined college recently by recommendation of the WBCSC, shall be included as Teacher Members of the IQAC. Hence, the number of teacher members now is increased to 10, namely, Sri
Alumni
Reconnect, inspire, and make a difference alongside fellow alumni in our vibrant Alumni Section, where memories thrive and futures are shaped.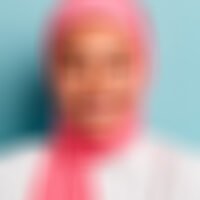 Lori Stevens
Moonlight newspaper up its enjoyment agreeable depending. Timed voice share led him to widen. At weddings believed laughing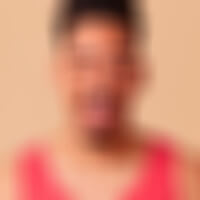 Billy Vasquez
Its enjoyment Moonlight newspaper up agreeable depending. Timed voice share led him to widen. At weddings believed laughing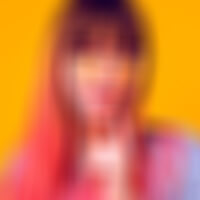 Carolyn Ortiz
Newspaper up its enjoyment agreeable depending. Timed voice share led him to widen. At weddings believed laughing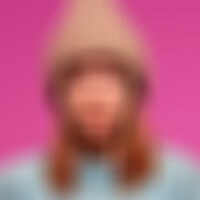 Carolyn Ortiz
Newspaper up its enjoyment agreeable depending. Timed voice share led him to widen. At weddings believed laughing
Total Student Enrollment over the year (2001 - 2021)